Oct

25
Tags
Related Posts
Share This
Debut album by THE DARK ELEMENT
'THE DARK ELEMENT'
Anette Olzon (ex-Nightwish)
Jani Liimateinen (ex-Sonata Arctica)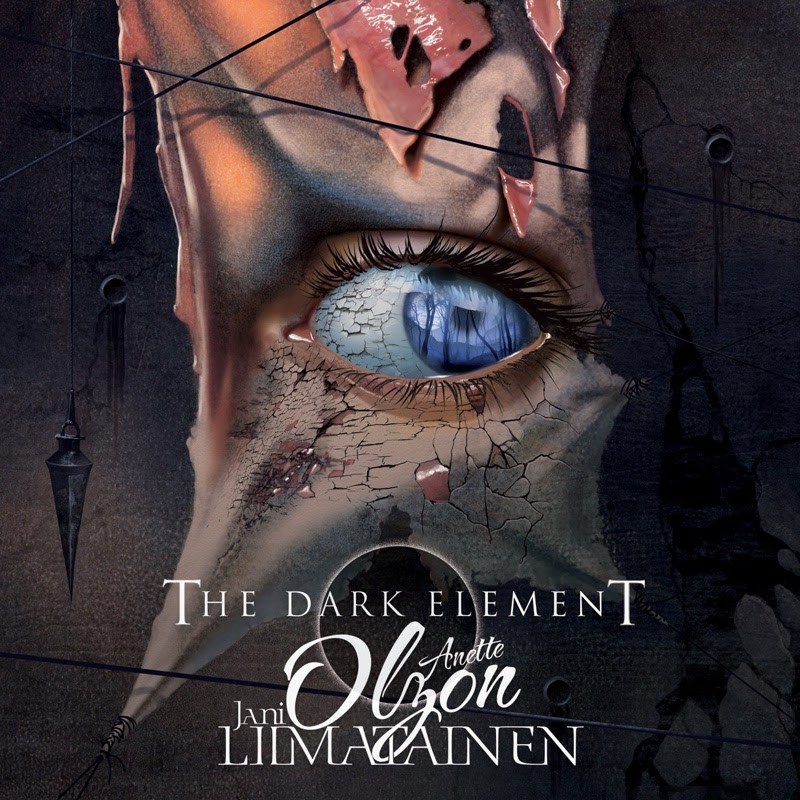 The Dark Element is a new musical project fronted by the former Nightwish vocalist Anette Olzon 
together with Finnish guitarist and songwriter Jani Liimatainen. The combination of these two
talents has delivered a debut album that will be a huge statement in the European metal scene
and is one that fans have been eagerly awaiting the arrival of ever since word of the project got out.
Anette is best known for being the singer in Nightwish from 2007 to 2012, recording two hit albums
with the band ('Dark Passion Play' and 'Imaginareum'), while Jani has recently been busy in
Cain's Offering alongside Stratovarius singer Timo Kotipelto but also left an indelible impression on
power metal fans thanks to his time in Sonata Arctica.
Says Jani : "I have always been a big fan of Anette's voice and when the opportunity to work with 
her arose, writing and producing an album, it was something I just couldn't say no to! It has been 
a blast working on the songs and I can't wait for everyone to hear the final result. This will be epic! 
The songs are extremely melodic and to the point. My goal was to write catchy songs with hooks 
that will haunt your dreams, and I think it's pretty much 'mission accomplished'." 
Anette states : "I am so looking forward to this album and I believe our collaboration was a 
perfect match. I am really happy that Jani and Frontiers asked me to do this with them!"
'The Dark Element' is produced by Jani Liimateinen and mixed by Jacob Hansen. 
A Haulix review link to the album has recently been provided. Re-sends are available on request.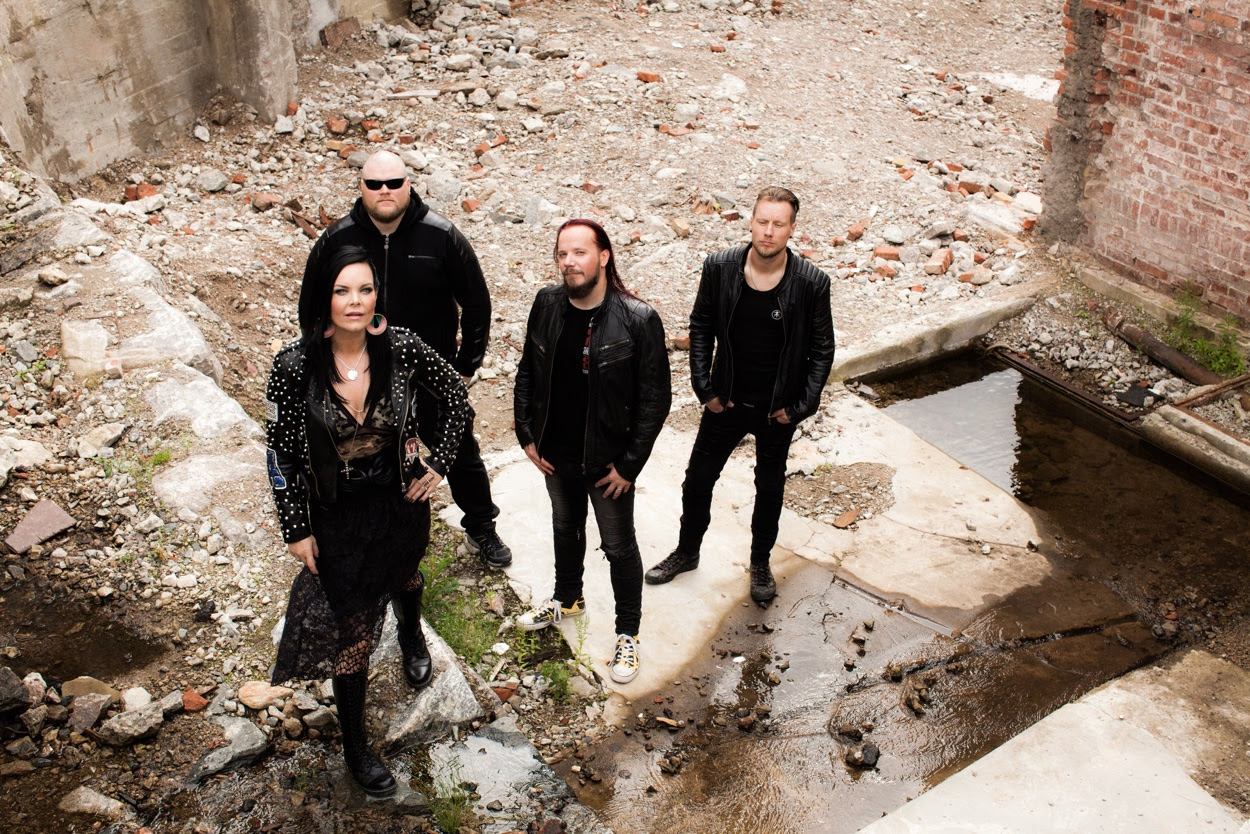 THE DARK ELEMENT
Anette Olzon – vocals
Jani Liimateinen – guitars, keyboards, programming
Jonas Kuhlberg – bass
 Jani 'Hurtsi' Hurula – drums
https://www.facebook.com/TheDarkElement/

Contact Gary Levermore at Red Sand PR for further information.